Sponsored Links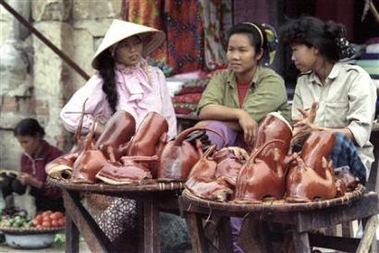 Just ask National Lampoon's Uncle Eddie: There's nothing worse than the smell of fried pussycat, especially if you're not cooking it on purpose.
If you're going to set your ramshackle office on fire just for the insurance booty – a workplace that ironically happens to be a puppy farm – why should they suffer? Get a free nifty sticker from the ASPCA that alerts fire fighters that your little furry friends are still trapped inside because you were too much of a doosh to grab them up yourself.
The sticker comes complete with boxes to check for the pets you're harboring, including dog, cat and other. In other words, "Girl Scout" would be considered in this other category.
So grab your kerosene, matches and sticker – and leave your conscious at home.
For canadians, you'll find your province at the bottom of the list