Sponsored Links

Sunburns can sometimes feel good. But not when you're really burnt. I was talked into getting into a tanning bed before prom. My girlfriend had a tanning a bed at her house. I was aware that tanning beds were not supposed to be good for you, but it was in her house and her extremely rich parents used it, so… I figured I would be fine. Well I burned myself so bad that I was itching extremely bad all of prom night.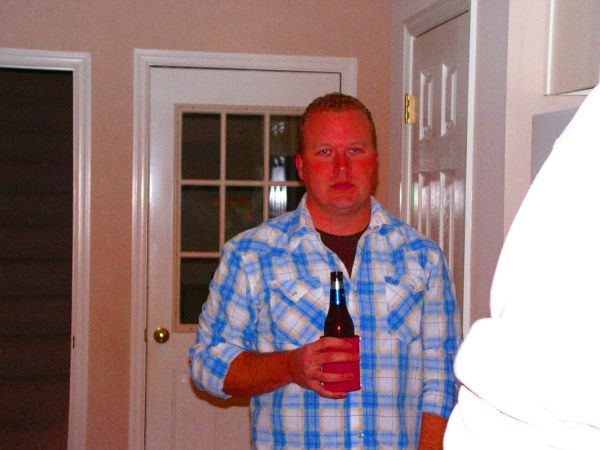 The only thing that saved the night was aloe vera. My girlfriend felt bad for me, and rubbed aloe vera on me all night. Come to think of it, it worked out pretty well. Things were painful that night, but it makes for good memories now. So, go get burned. Call your high school prom date, and see where it goes. Make some memories.
click here for the free Canada sample for Canadians.