Sponsored Links

If you like walking, tracking your walks, free stuff, feeling welcomed, nature, or just Canada in general, you know you'll love this.
It's a Free Canada Sample for a Pedometer + Welcome Kit that anyone can sign up and get. It's a little device that checks how many steps you took throughout the day. It's not like BIg Brother or anything tracking your every move….or MAYBE IT IS?! What a maniacal way to take advantage of the innocent.
Our total steps today? None, I'm writing from bed! Hey it's Thursday, a great day to sit in bed.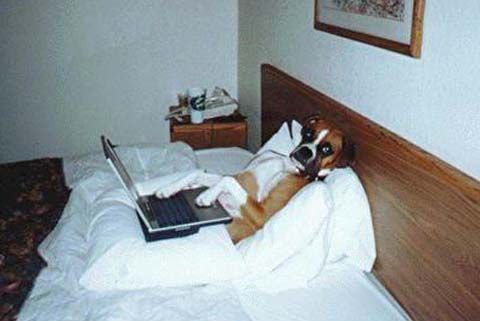 Free Canada Sample for a Pedometer + Welcome Kit
VIA THIS LINK »» http://www.boostnutrition.ca/in-your-life/be-active