Sponsored Links

This Free Canadian Sample is for your lady-parts.
I've actually seen this one posted on our website before, but that was done in error.
That's right. Sometimes it takes a truly dedicated (and female) free sample describer like myself to bring out the truth.
Poise pads are not just for periods. They're actually made with an emphasis on bladder leakage.
Leave it to the guys who posted this before to accompany it by a dude dressed up as a bloody tampon for Halloween. That's class. (Though to be honest, even I've considered doing this.)
But moving on, whatever you wanna use these free samples for, they'll do the job.
In the pack you'll get:
1 liner
1 long liner
1 ultra thin Pad
Coupons
Think you're above this Canada sample? Think again!
"You might be surprised to learn that 1 out of every 3 women, including some you may know, have experienced little bladder leaks – that's about 16 million women. Little bladder leaks happen. Fortunately, they can be easily and discreetly managed so you can remain…well…YOU."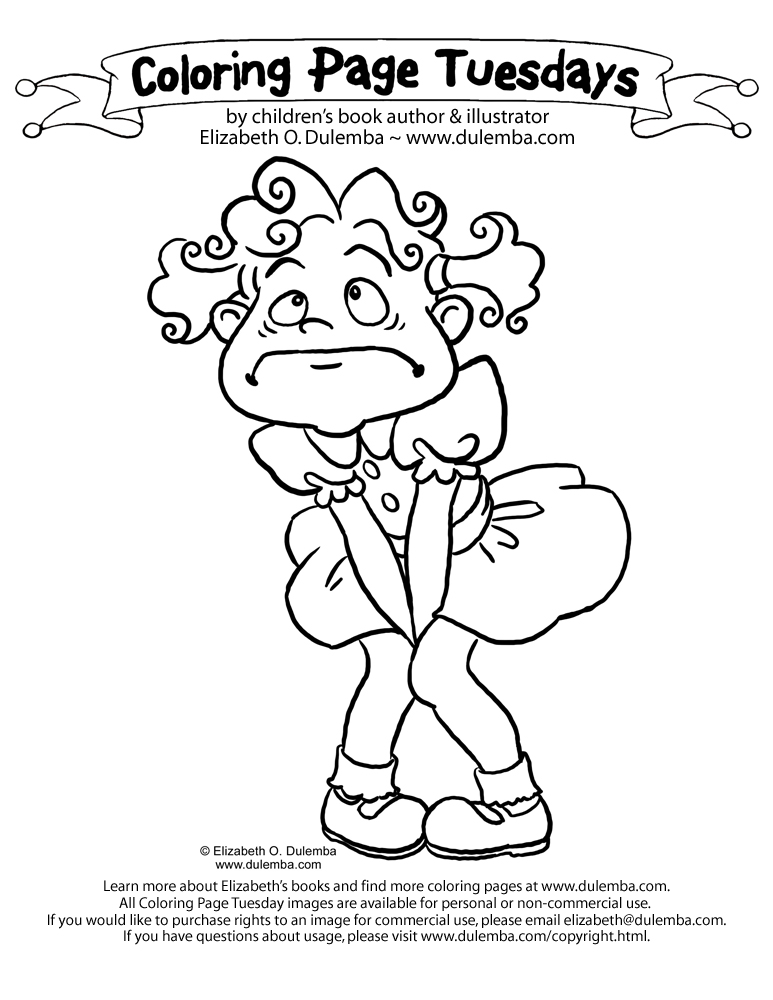 After filling out the form, Step 2 will take you to a survey.
BUT WAIT! No need to fill it out! Simply lick "Skip this step" at the bottom, and you won't even be penalized. Free samples shall still be on the way!
Hazaa!
The Free Canadian Sample: Click here to protect you pantlaooms.
Oh and ps, if you enjoyed this freebie, you'll go ape shizz for our Free Canadian Sample Forum. Click here to visit, and find opportunities like this FIRST.
Orrrr you could always just visit us on Eff Bee. The book of Face. You know, Facebook! Click here to do that and get free Canada sample notifications on your news feed. You know you want to.