Sponsored Links

Air wick candles are nice if your want the power of an air freshener without weird hair spray cans or chemicals. This free Canadian sample one comes to you via a new rebate form where you can buy one and send back for a full recoup of the price (including shipping!).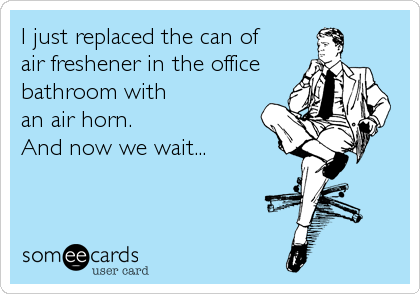 <CHECK OUT THE REBATE FORM HERE>
Read then instructions on sending and included information carefully.