Sponsored Links

I really never heard of BC Beauty Products. Maybe that's why they are doing a free sample to spread the world. Yep! A free beauty sample delivered right to your door! Perfect for people who just like getting things in the mail or dislike department stores. They give you two ways to register for the freebie: the usual request form or email. That might be good if your not so keen on giving out address info. Check it out at the link below!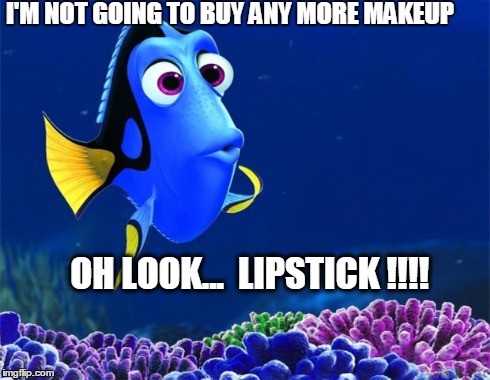 REGISTER FOR THEIR ECLUB HERE TO GET YOUR BEAUTY SAMPLE
WHILE SUPPLIES LAST!