Sponsored Links

Do your kids like music? Do they make it, listen to it, or just yell a lot in a way that might sound like a metal band?  This free UK sample will get your kids groovin' with a preview class at Kindermusik. Classes range from newborns up to seven years old and include a variety of instruments to play on. Who knows? Maybe your child will be next Mozart of the triangle.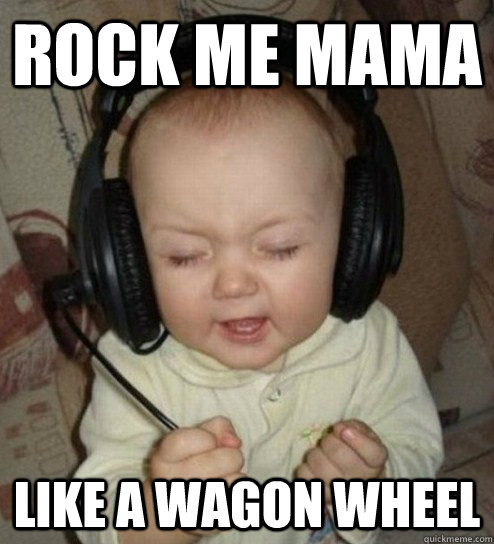 <GO HERE FOR LOCATIONS AND SIGNUP>
Make sure to select Canada from the dropdown menu when signing up!