Sponsored Links

This free sample is for one of Poise's new ThinFlex liners for all your discreet beauty needs. They say that this thinner version is more transparent when it comes to showing liners on your body. Hopefully that also means it offers the same protection as the normal almost-a-diaper sized normal ones.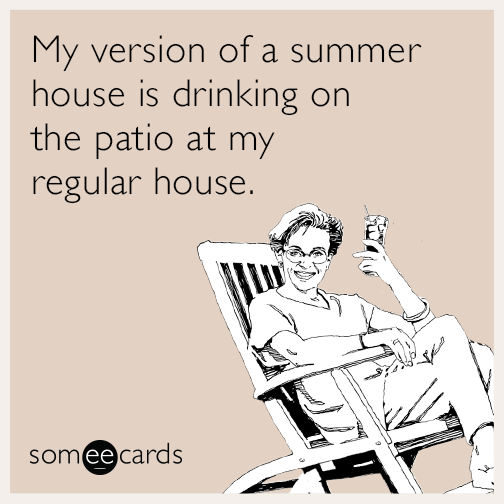 <HEAD OVER TO FACEBOOK AND FOLLOW THE LINK TO GET YOURS>
Technical Note: there is a 6 month wait time between sample requests so if you applied for a poise product in the past you may have to wait a bit before requesting another.