Sponsored Links

We got a bunch of book related freebies recently so this bookmark free Canada sample might be perfect. Specifically it's a religious based one from DavidJeremiah.org, but I am sure you can use for any book. You could also use this for an audio book too although it might not be as effective for saving your place. Just fill out the form at the link below to get your bookmark!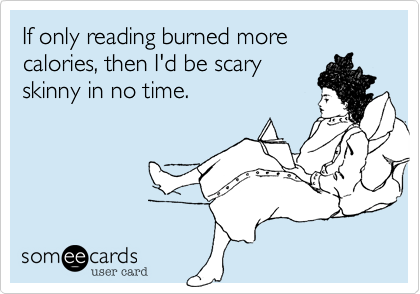 GET YOUR FREE CANADIAN SAMPLE BOOKMARK HERE
Alternatively you can copy and paste the link below into your browser to get the request page
https://www.davidjeremiah.org/site/free-gift/ESTBKMK.aspx?