Sponsored Links

Here's a free sample of  skin care perfect for any person suffering with a skin problem.  We often don't think of the poor victims of poor skin, like skin rashes, cracking skin, and dry skin.
We gave some of this to Gollum and it turns out it was really Steve Buscemi with a really bad skin problem. Problem solved!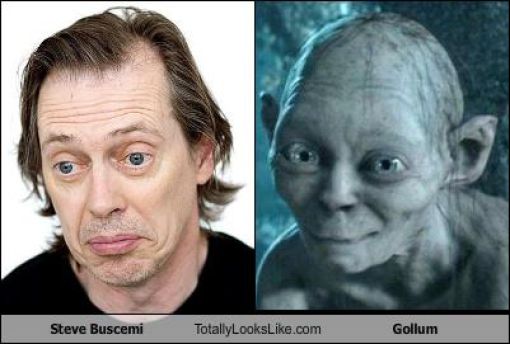 This is free for canadians! You also DON'T HAVE TO LIST A COMPANY NAME. It's optional!
Get your free skin care sample via: